Welcome to Cabell Stitchery - This is not your grandmother's needlepoint!
Cabell Stitchery was not a planned endeavor. I was busy looking for a very specific canvas, and it didn't exist. I was discussing with my friend who owns a LNS, and she suggested that I paint it myself. What an idea…...I learned that I loved the creative process of designing and painting unique new canvases.  So, after a lot of practice, and hundreds of canvas design ideas later, I bring you Cabell Stitchery. It's nice to meet you!
I've been doing needlepoint since I was a little girl. I was taught by my Aunt Jenny, and I still have several of her beautifully stitched pillows in my house. It has always been a comforting and relaxing exercise to see a canvas come to life, for whatever its purpose! I have about 30 "works in progress" (don't we all?). Someday, I might actually finish some of them. In the meantime, I'm busy designing and painting canvases for you! My favorite designs are modern and funky - things that are fun to paint, and that will appeal to a new generation of younger stitchers. Some are a bit edgy, tongue-in-cheek, sarcastic, and maybe even inappropriate. 
I work full-time as a Nurse Practitioner, and am part-time faculty at The University of Virginia (Go HOOS!) in the Graduate School of Nursing. In my limited off-time, I'm here for you, busily designing and painting, creating canvases that will hopefully give you as much joy as they give me as I create them, and that will someday become family heirlooms.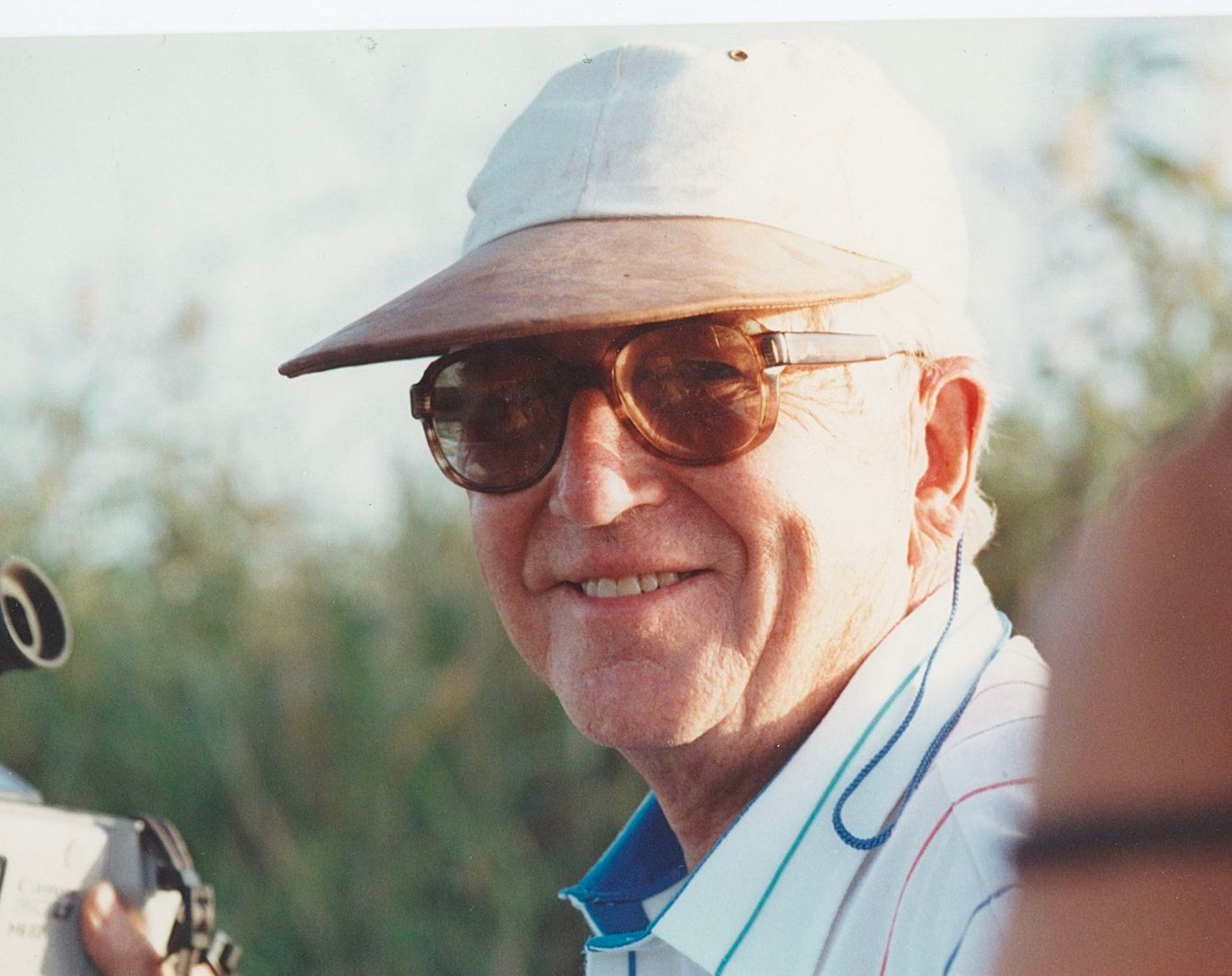 The story behind the name: Cabell was my father's name, and is rich in Virginia history.
His home was where I learned to stitch, and he was the busiest person I ever knew. How could I NOT name my business after him? It seems the very least I could do for this man who taught me so much, and who I miss terribly.
FAQs
Do you have a brick and mortar store?

No. I'm exclusively online, but some of my canvases can be found in shops around the country (see below). You can also purchase many of my canvases on my ETSY shop, Cabell Stitchery.
In what stores can I find your designs?

The current stores who carry my designs are listed below. You can ask your local shop to contact me and establish an account if they aren't listed here!

ALABAMA:

The Needle Bug - Montgomery
Magic City Needlepoint - Vestavia

ARIZONA:

CALIFORNIA:

Old World Designs - Menlo Park
Aristeia Needlepoint - Santa Monica

CONNECTICUT:

House of Needlepoint - Darien
Enriched Stitch - Wilton
The Village Ewe - Old Greenwich
Thistle Needleworks - Wethersfield

DELAWARE:

FLORIDA:

Bristly Thistle - Amelia Island
Seaside Needlepoint - Vero Beach
Novella Needlepoint - Winter Park
The Needlepoint Company - Coral Springs

GEORGIA: 

Labors of Love Needlepoint - Atlanta
The Nimble Needle - Atlanta

ILLINOIS:

The Canvasback - Northfield
Emily's Stitchery - Northbrook
The Classic Stitch - Winnetka

INDIANA:

Elegant Needleworks - Muncie

LOUISIANA:

The Elegant Needle - Baton Rouge

MICHIGAN:

Peacock Alley Needlepoint - Ada
The Wool and the Floss - Grosse Pointe

MINNESOTA:

3 Kittens Needle Arts - Mendota Heights

NEW JERSEY:

Knit One Stitch Too - Pennington
Ridgewood Needlepoint - Wyckoff

NEW YORK:

Stitch by Stitch - Larchmont
Bargello Needlepoint - Tuckahoe
West Village Knit and Needle - NYC
Rita's Needlepoint - NYC
Red Thread - Oyster Bay

NORTH CAROLINA:

Chapel Hill Needlepoint - Chapel Hill
Stitch Point on Friendly - Greensboro
Time to Stitch - Winston-Salem

OHIO:

What's the Point? - Dublin
I of the Needle - Akron

PENNSYLVANIA:

Greystone Needlepoint - Philadelphia
Beehive Needle Arts - Pittsburgh

RHODE ISLAND:

Needlepoint by the Bay - East Greenwich

SOUTH CAROLINA:

The Needle Tree - Greenville
Forest Acres Needlepoint - Columbia
Needlepoint Cottage - Aiken

TEXAS:

Nimblefingers - Houston
The French Knot - Ft. Worth

VIRGINIA:

Poppypointe - Charlottesville
Magpie Knits - Charlottesville
The Stitching Studio - Richmond
Point on Piccadilly - Roanoke
STITCH Middleburg

WASHINGTON:

Threadneedle Street - Issaquah

 
Do you offer your canvases as kits?

Not usually. I find that choice of fibers is highly personal, so this is not a service that I routinely provide. However, if you'd like for me to purchase fibers for you and send the canvas as a 'kit', I charge a $15 fee, plus the cost of the fibers. I do not upcharge for the fibers, themselves. I do require you to specify what TYPE of fiber you choose to work with (cotton, silk, wool, etc).
What if a canvas is out of stock?

If I'm out of stock of the canvas you like, it will be restocked! Please add your name to the wait list to be notified when it's available! I make every effort to maintain inventory. If you're in a hurry for a canvas, email me and I may be able to direct you to a LNS that has it in stock.
Can you do any of your canvases in custom colors?

Yes, sometimes. If you see a canvas and you'd like it in a different color combination, or with a background color, I can often accommodate that request. There is frequently an additional fee for painting a background, but it depends on the canvas.